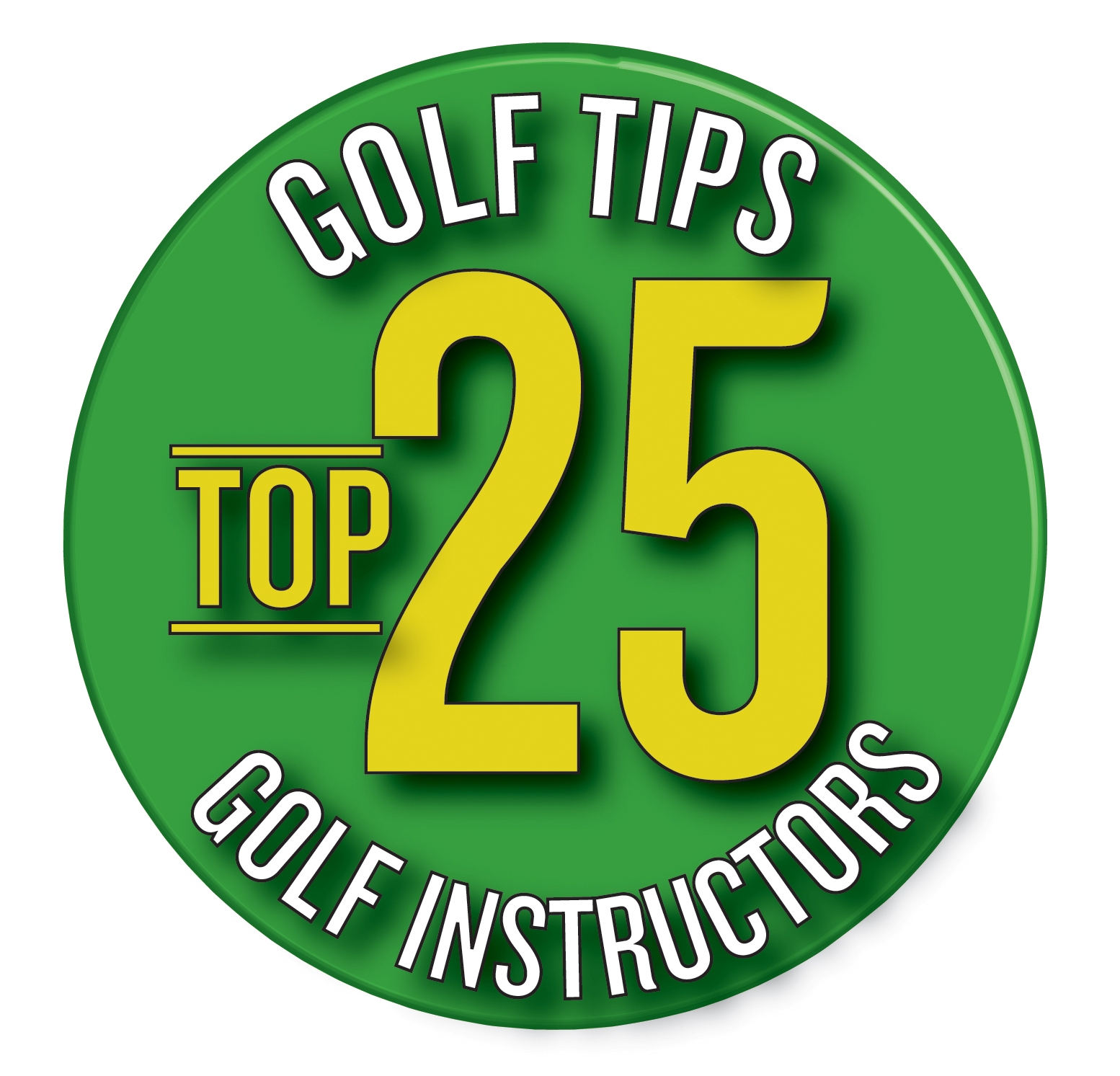 The Eagle Mountain Golf Academy is the premier golf school destination in Arizona. Located at Eagle Mountain Golf Club, the #1 ranked public course in Arizona in 2006 and 2007, the Academy is the perfect place to shave strokes off your game. The combination of an outstanding golf course, practice facility, and custom golf school packages make our Academy one of the most popular in Arizona. Widely regarded as one of the region's top instructors, Director of Instruction, Derek Nannen is dedicated to making the game more enjoyable for players of all abilities! His experiences on the PGA TOUR, Nationwide Tour combined with his extensive knowledge of the golf swing will make your private lessons or Golf School packages both educational and fun for all!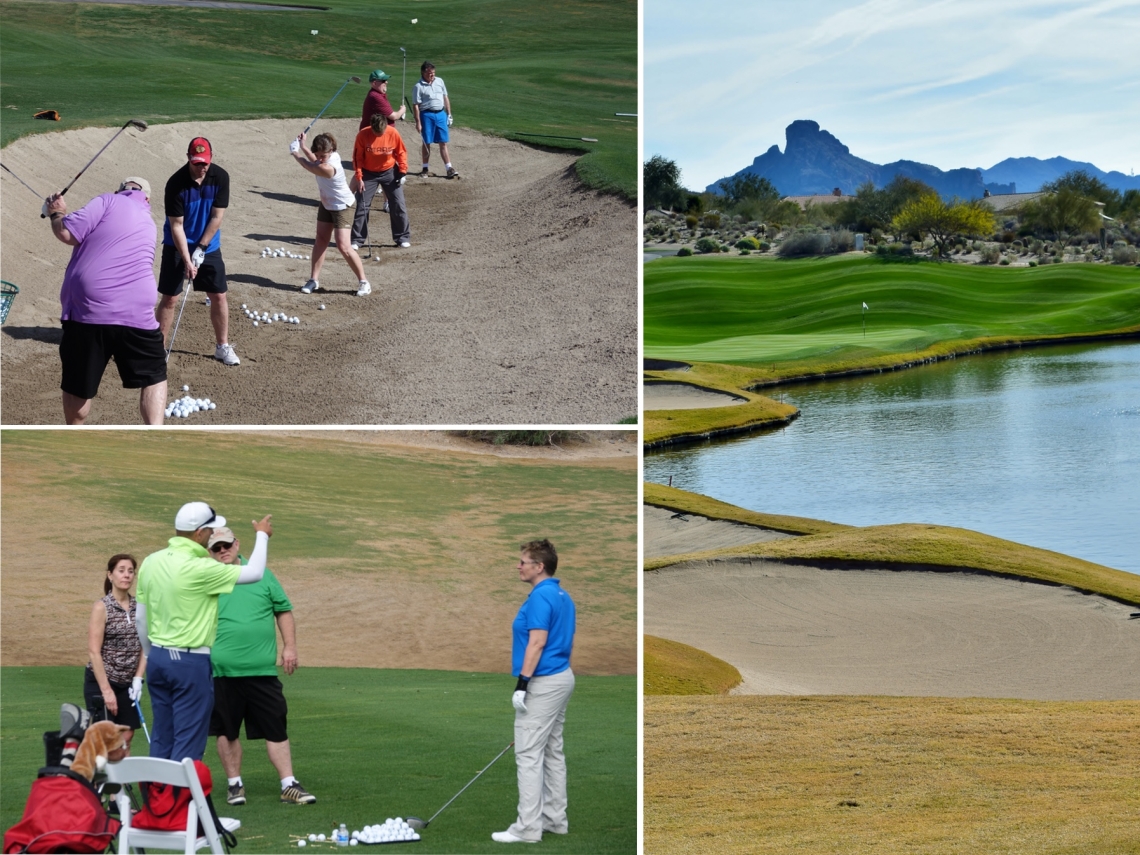 Click Here for Upcoming Clinics with Derek

1 - 3 Day Golf Schools
Golf Schools will include a daily V1 video analysis of your full swing and short game. The school will include full swing basic fundamentals, 6 step swing mechanics, swing plane drills, and several short game techniques. 3-Day Schools will include an on-course training session with the instructor giving you the opportunity to work on course management, shot making, and shot shaping. This comprehensive program will include daily instruction from 8:30am-2:30pm (2 Students or More) & 9:00am - 12:00pm (1 Student Only).
1 Day Golf School Schedule
| | |
| --- | --- |
| 9:00 AM - 10:30 AM | Comprehensive V1 Video Analysis of the swing and full swing instruction on the range |
| 10:30 AM - 12:00 PM | Shots around the green. WEDGES - focus on low PITCHING & CHIPPING |
| 12:00 PM - 1:00 PM | Lunch in The Grille at Eagle Mountain |
| 1:00 PM - 2:00 PM | Sand Shots - Regular and Buried Lies |
| 1:30 PM - 2:00 PM | Putting/Green Reading |
| 2:00 PM - 3:00 PM | Full Swing - Long Game - Driving, Fairway Woods |
| 3:00 PM | Play on the course (Based on Availability) |
The Golf School will run from 9 AM- 3 PM each day. For 2 and 3 Day Schools, I will cover different topics, more video analysis, and additional short game shots. For most schools, the schedule will be as "open" as possible to focus on your specific needs; therefore, times and topics may vary.
*The 3 Day School will include an ON-COURSE session with the Instructor that will be on DAY 3, starting at 9AM.

Click here to view Golf School Tuition and Schedules

***4 and 5 Day Schools are available upon request.***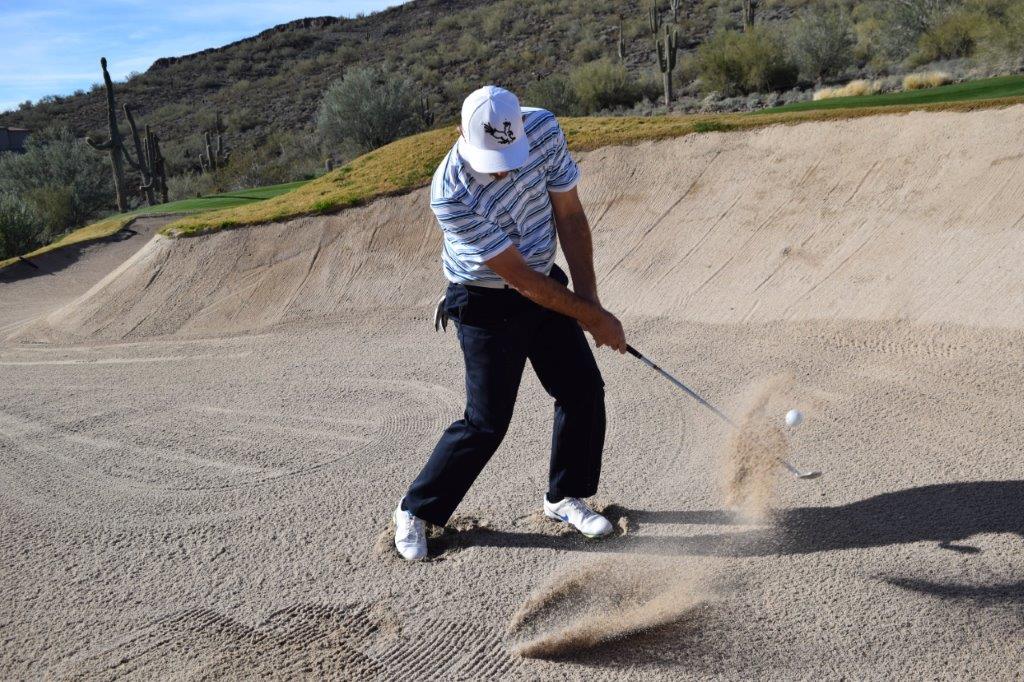 Each school includes:
If you have any questions regarding any golf school programs,
please call:
Derek Nannen
Phone: (602) 762-5000
Email: dnannen@eaglemtn.com